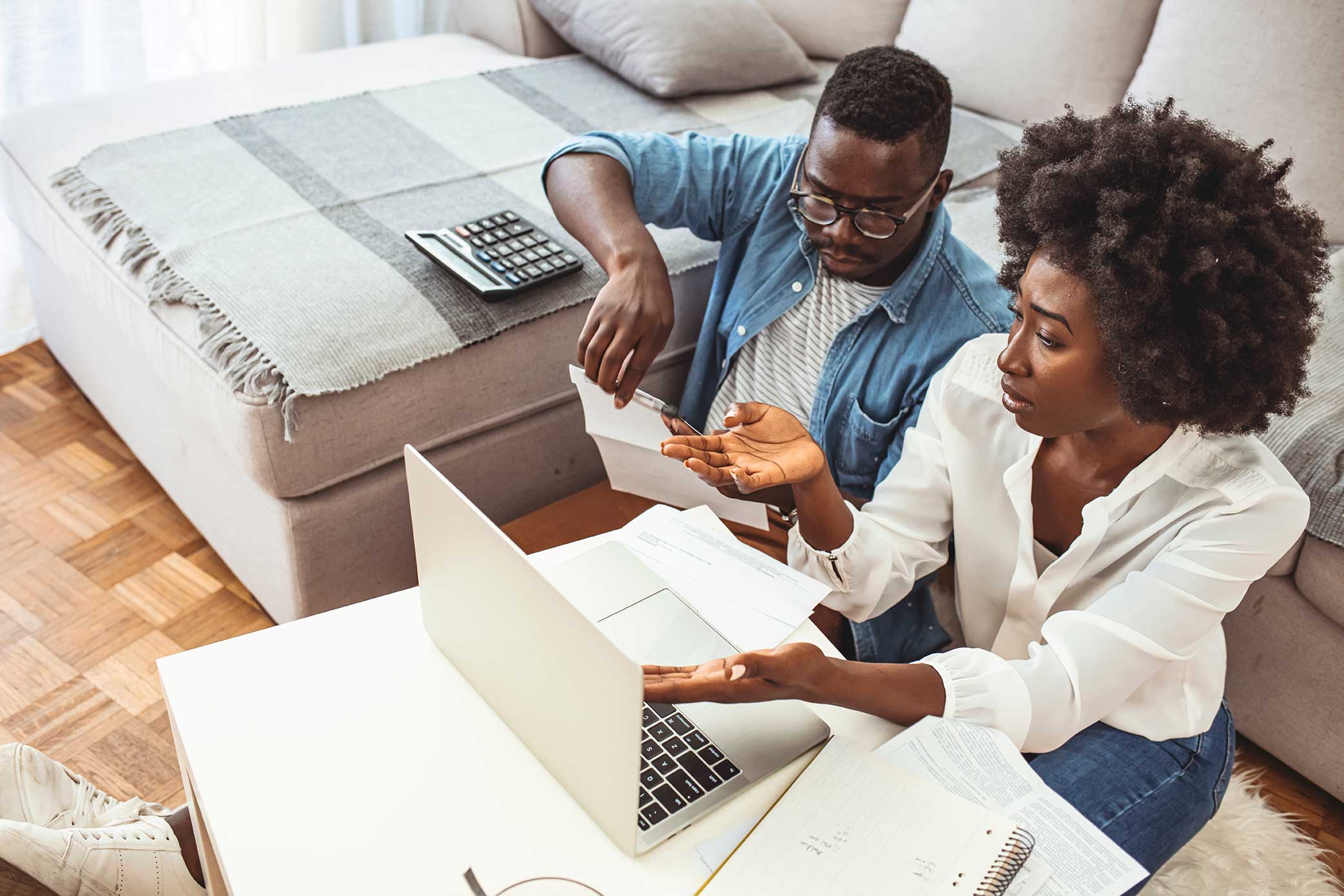 Racial banking discrimination against Black and Latino employees and customers has some of the most wide-ranging consequences for the cultural and economic landscapes.
The financial services industry provides critical infrastructure for the national economy, helping people and businesses process transactions, raise money for new ventures, and facilitate services like insurance and employee benefit programs.
There's an important high bar that banks and financial institutions need to meet for diversity and inclusion.
A new analysis of mortgage lending in Boston from 2015-2020 found lenders denied mortgages to Black and Latino applicants at three times the rate of white applicants.
Hispanic applicants were twice as likely to be denied a loan compared with white applicants.
The analysis of publicly available federal data through the Home Mortgage Disclosure Act (HMDA) found 3,501 applications for loans to purchase homes were denied in Boston between 2015 and 2020, amounting to 6% of all such applications.
According to federal officials, Los Angeles-based City National Bank®, a subsidiary of Royal Bank of Canada®, agreed to pay a record $31 million settlement with the Justice Department over allegations the bank engaged in lending discrimination, or redlining, from 2017 through at least 2020.
City National® is the latest bank in the past several years to be found systematically avoiding lending to racial and ethnic minorities.
In a practice commonly referred to as redlining, City National® avoided marketing and underwriting mortgages in majority Black and Latino neighborhoods in Los Angeles County.
The Fair Housing Act [FHA] protects people from banking discrimination when they are renting or buying a home, getting a mortgage, seeking housing assistance, or engaging in other housing-related activities—plus, additional protections apply to federally-assisted housing.
The Fair Housing Act prohibits discrimination in housing because of:
-Race
-Color
-National Origin
-Religion
-Sex, Gender Identity, & Sexual Orientation
-Familial Status
-Disability
According to Attorney General Merrick B. Garland "Lending discrimination runs counter to fundamental promises of our economic system."
"When people are denied credit simply because of their race or national origin, their ability to share in our nation's prosperity is all but eliminated."
The team of Civil Rights Leader and Trial Lawyer Ben Crump and the award-winning trial attorneys at Hilliard Law urges anyone who suspects they were victims of banking discrimination by City National Bank® to come forward for a free case evaluation to get justice and potential compensation.